InDesign Template Upload Geoff Lilienfeld
If you would like to have us upload an existing InDesign file as a template onto your account please send us the full "Package" design file. This will allow our designers to properly upload your design as a template onto our platform.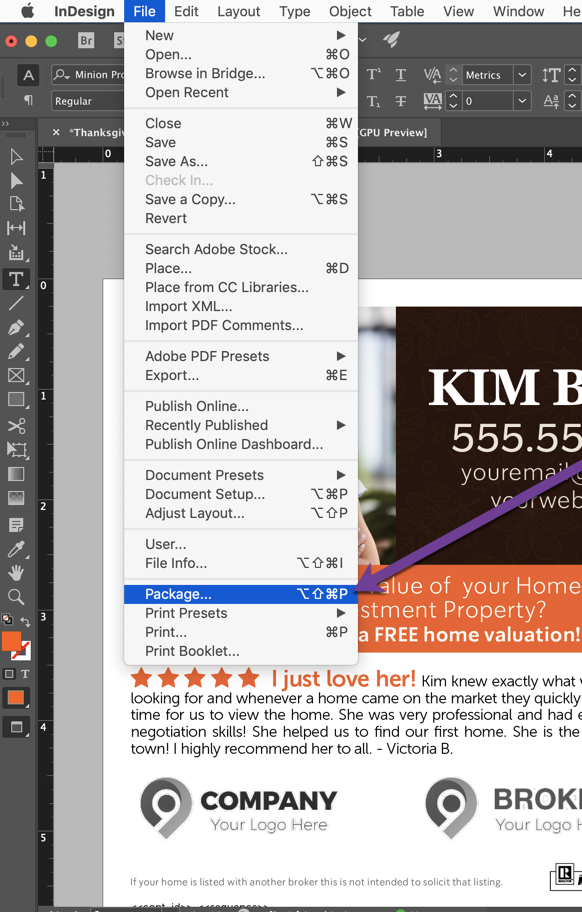 Did this answer your question?